En éste primer episodio del año, listamos las películas más destacadas que se estrenan en España durante el 2023. No sabemos si al final del año merecerán ser recordadas, algunas esperemos que si, pero bueno tengamos esperanza.
El episodio está dividido en 3 bloques:
Películas originales:

Oppenheimer, La Ballena, Los Fabelman, Killers of the Flower Moon, Tár, Barbie, Holy Spider, Babylon, Llaman a la puerta, Dead for a dollar, Haunted Mansion, Renfield, No Bears, Decision to leave.

Secuelas, remakes y readaptaciones:

Indiana Jones y el Dial del Destino, Dune parte dos, Misión Imposible: Sentencia Mortal. Parte Uno, Insidious 5, Creed III, Scream VI, John Wick IV, Transformers: El Despertar de las Bestias, Meg 2: The Trench, La Monja 2, Los Mercenarios IV, El Exorcista, Los Juegos del Hambre: Balada de Pájaros Cantores y Serpientes, Wonka, Evil Dead Rise.

Marvel, DC y videojuegos

Ant-Man y la Avispa: Quantumanía, Guardianes de la Galaxia Vol. 3, Spider-man: Cruzando el Multiverso, The Marvels, Kraven: The Hunter, ¡Shazam! La Furia de los Dioses, The Flash, Blue Beetle, Super Mario Bros: La película (animación), Gran Turismo.
---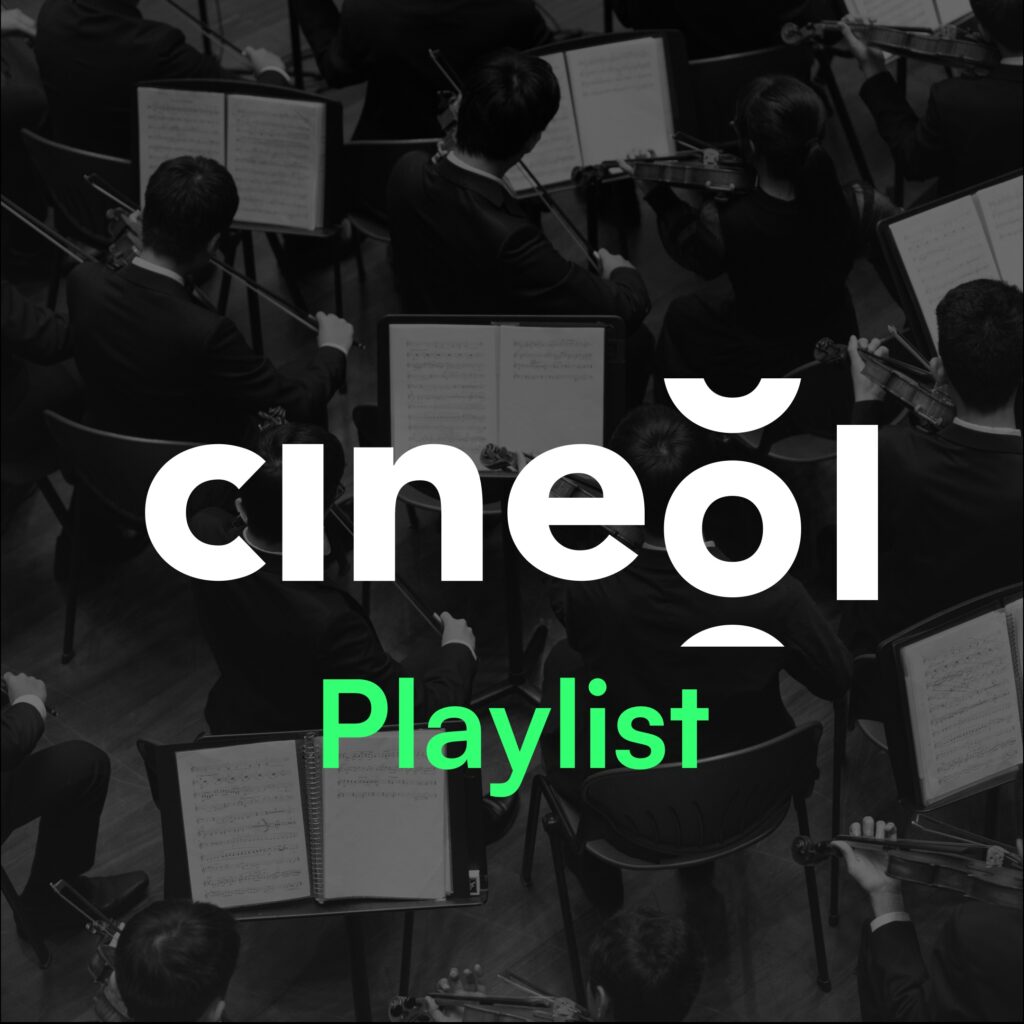 Recordad que tenemos una playlist en Spotify donde iremos añadiendo canciones extraídas de las bandas sonoras de las películas y series que vayamos comentando en todos los episodios
---
En este episodio, entre otros temas musicales aparece:
Hero's Theme by Twin Musicom is licensed under a Creative Commons Attribution 4.0 license. https://creativecommons.org/licenses/by/4.0/
Source: http://www.twinmusicom.org/song/280/heros-theme
Artist: http://www.twinmusicom.org